Introducing the GradPathways Institute for Professional Development
We are proud to announce the launch of the GradPathways Institute (GPI) at UC Davis in Fall 2020.  Come celebrate with us, learn more about the new Institute, and enjoy GPI giveaways and the chance to win prizes!
Launch Week Activities
Open House and Workshops
Join us for a series of events the week of October 12-16, 2020 to learn more about the GPI, participate in professional development mini sessions, get free "swag" and enter our raffle drawings for prizes!  
As you attend events throughout the week, you can gain entries for our raffle.  We will hold the raffle drawing at the end of the week along with our Graduate Center virtual tour.   

Week-long GPI Scavenger Hunt
Open to UCD graduate students and postdocs. In this asynchronous event, graduate students and postdocs can search our website for the answers to the clues. Those who complete the hunt will win a GPI swag pack featuring GPI goodies and information!

Scavenger hunt begins on October 12!
---
Open House for Faculty and Staff
Monday, October 12, 2020
Noon - 1:00pm
All UC Davis faculty and staff are cordially invited to join us for a virtual open house.  Learn more about the GradPathways Institute and how to support graduate student and postdoctoral professional development.  Join us for more information and a chance to win prizes!
Virtual Bites with the GPI
Tuesday, October 13, 2020
1:00 - 2:30pm
Come sample what the GPI has to offer!  In this interactive workshop we will introduce you to the new GradPathways Institute and give you the opportunity to get a taste of some quick professional development activities.  There will be two quick "virtual bites" where you can select from one of four topics: leadership and management; financial literacy; presentation skills; or career management and engage in some quick skills-building activities.  
The 7 Secrets of Successful PhDs and Masters Students with Hugh Kearns
Thursday, October 15, 2020
 2:00 - 4:00pm
What do graduate students and postdocs do to finish on time, to overcome isolation, doubt, writer's block, and to enjoy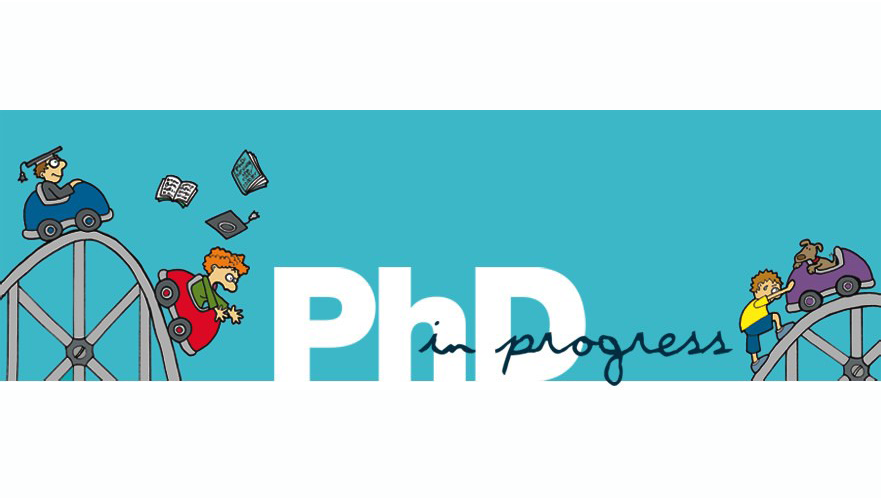 the process? And just as importantly what do they do in order to spend guilt-free time with their family and friends and perhaps even have holidays? If this sounds appealing, then this session will be of particular use to you. This workshop describes the seven key habits that will help you complete your graduate degree or postdoc. Just as importantly, these habits can greatly reduce the stress and increase the pleasure involved in the process of finishing your degree or training.
Tour of The Graduate Center at Historic Walker Hall and Raffle Drawing
Friday, October 16, 2020
Noon - 1:00pm
All are welcome to attend a virtual tour of the new Graduate Center in Walker Hall!  The Center is slated to open in January 2021, but you can get an advance look at this exciting new space.  Attendees will get a chance to experience where GradPathways Institute events will be hosted once we can gather again in person.   To cap off Launch Week, we will hold a live raffle drawing at the conclusion of the tour!
Register for each event to receive a link to join us online.  You may attend as many as you would like!