---
Projects
A key element of PFTF is the innovative and impactful academic service projects that fellows ideate, create, lead and execute each year.
Each project — whether it is led by an individual or group of fellows — is cultivated from the ideas and first-hand experiences of graduate students and postdoctoral scholars. All projects are focused on improving the quality of the graduate and postdoctoral experience at UC Davis.
PFTF projects are grown out of

 and for the UC Davis graduate and postdoctoral community. 
As a result, they are:
authentic,

useful,

actionable,

and often have a long-lasting influence at UC Davis.


 
Many PFTF projects are now an integral part of the UC Davis graduate community:
What PFTF fellows had to say about the experience 


 
"To go through the process of doing my project...and applying it and have the cohort of students go through the process, now apply it in their own teaching, that's so empowering!"

- BernNadette Best-Green, Ph.D. '20

PFTF Fellow 2017-18
"It was really enjoyable to see a project through from start to finish."

- Destiny Garcia, Ph.D. '19

PFTF Fellow 2019-20
Learn more about past PFTF projects by class year: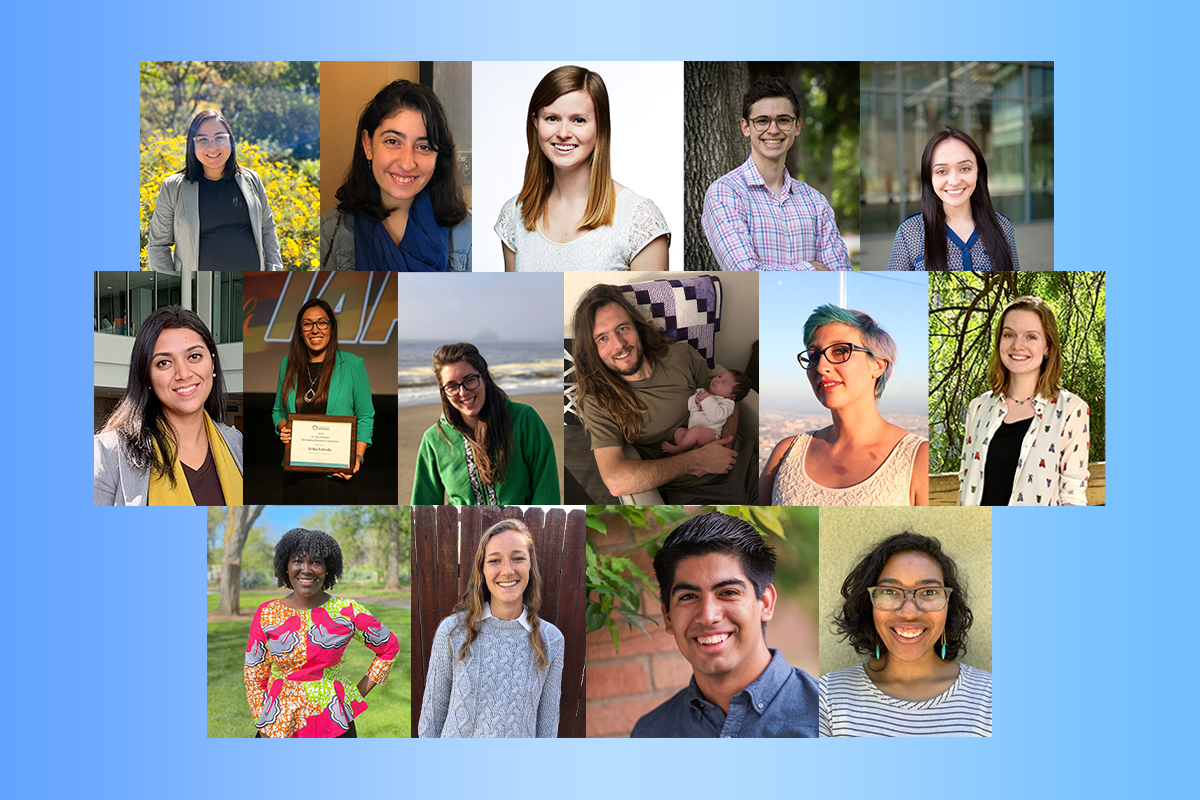 PFTF Class of 2022-23
From food scientists and animal biologists to historians and mathematicians, the 2022-23 cohort of Professors for the Future represent the broad array and high caliber of graduate education that is present at UC Davis.